HIER :
YESTERDAY :
Un beau vélo.
A nice bike.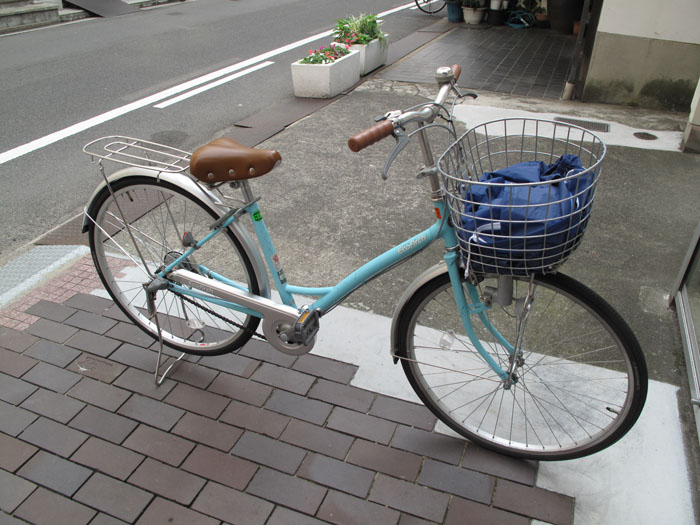 La bonne technique pour faire un moulin à vent.
How to make a windmill.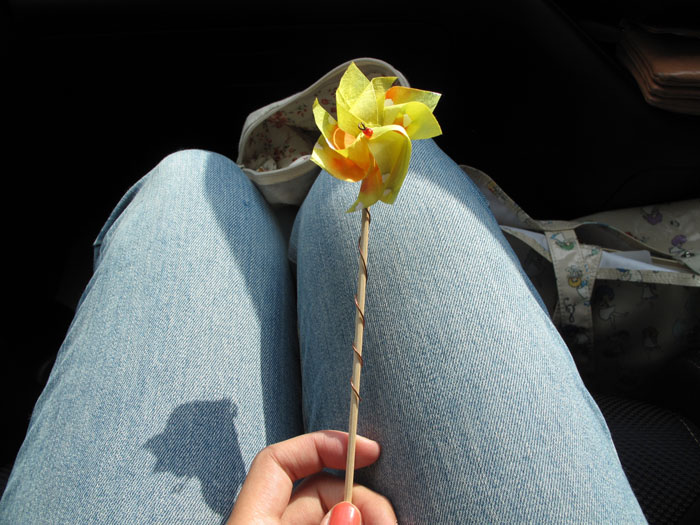 Le Neko café.
Neko cafe.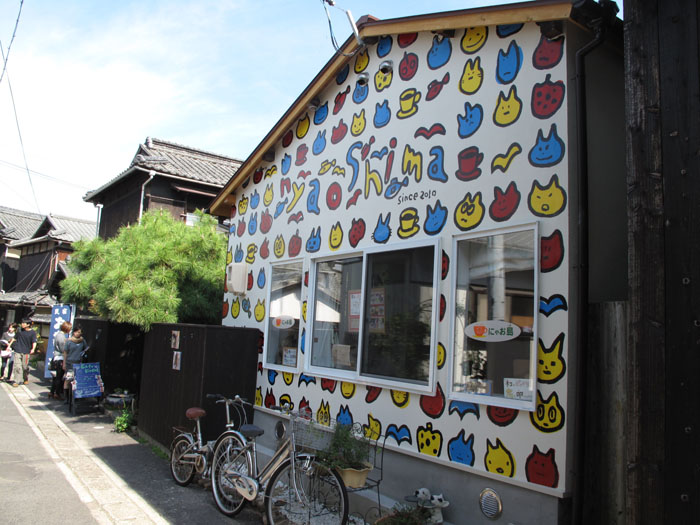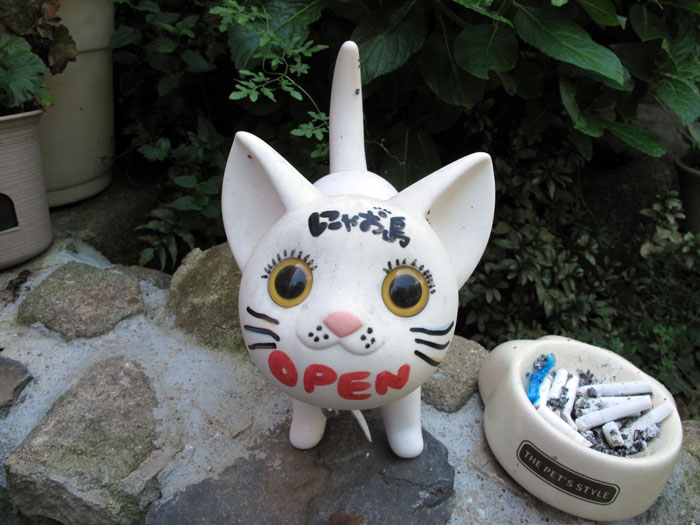 Encore un chat.
A cat again.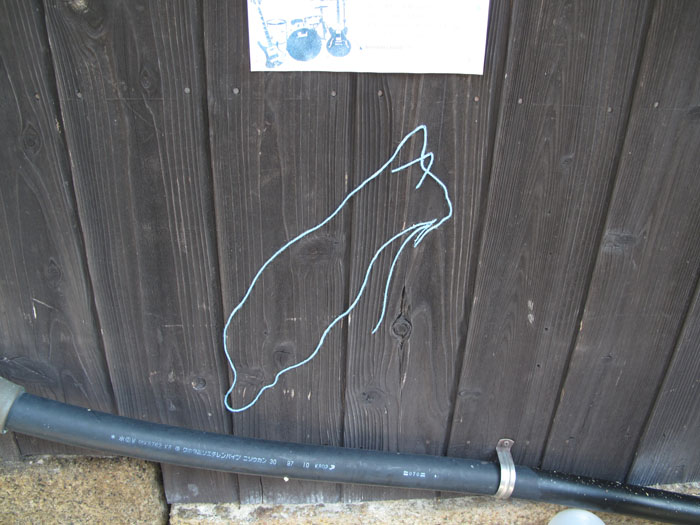 Un joli carrelage.
Nice tiling.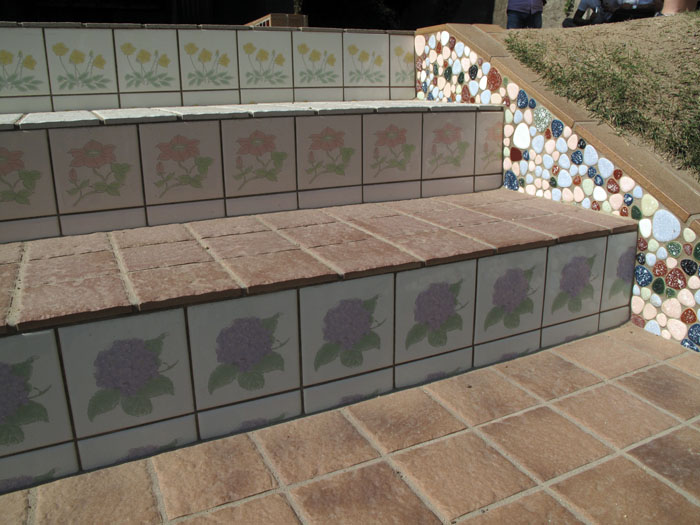 Hello :D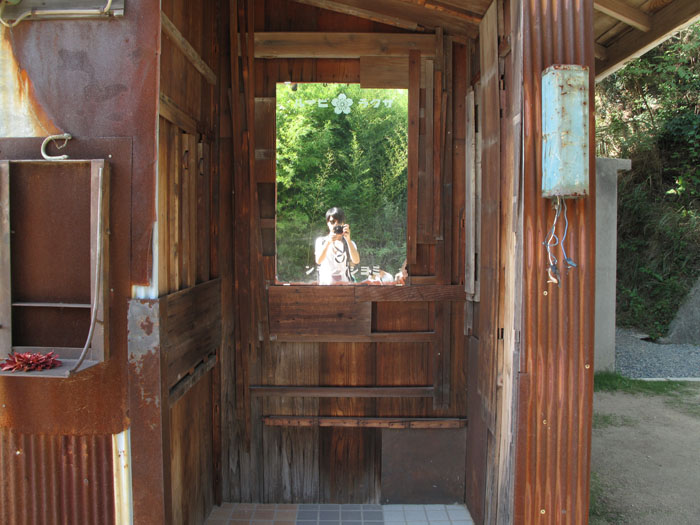 Quand je disais que les chats étaient câlins sur cette île.
Cats are so cuddly on this island.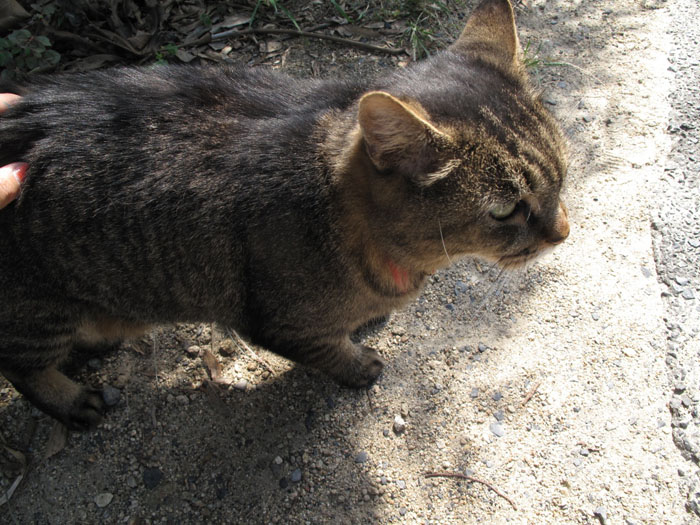 Du french cancan par des cochons.
French cancan dance by pigs.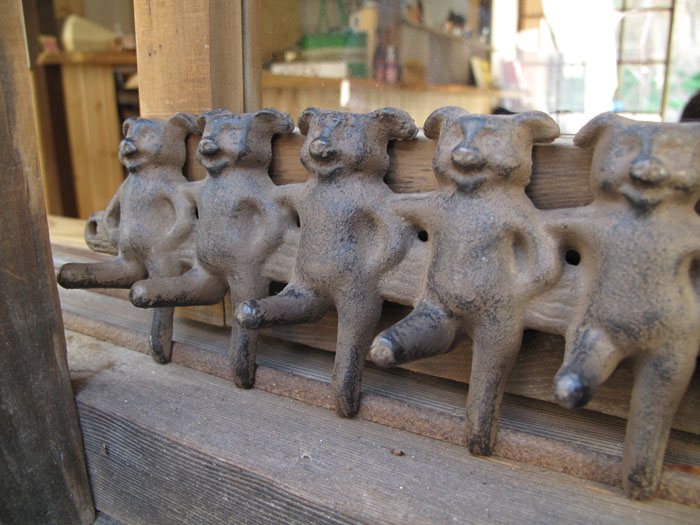 Des noren très graphiques, aah qu´est ce qu´ils sont forts ces japonais !
Very graphic noren, aah japanese people are so great !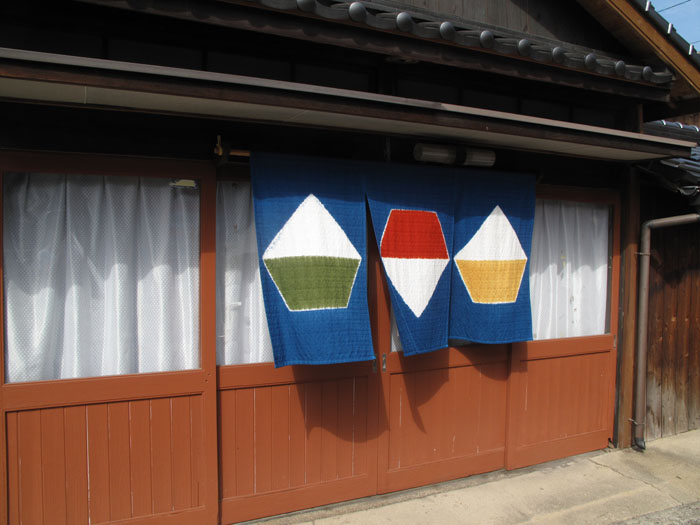 Ponyo, ponyo ♥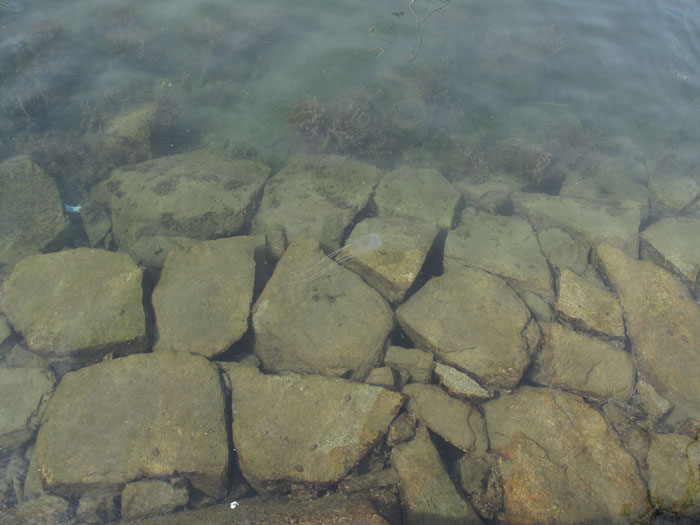 Again : matchaaa :D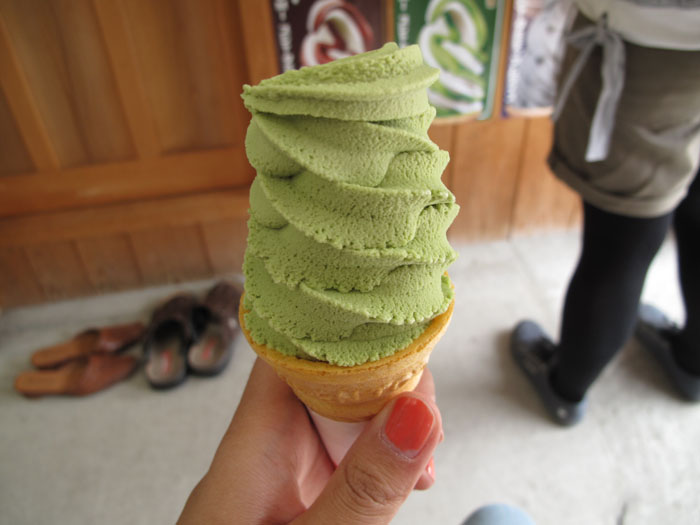 The secret of the Sky de Kan Yasuda au musée Benesse house designé par Tadao Ando ou comment passer des heures à regarder la beauté du ciel.
The Secret of the Sky by Kan Yasuda at Benesse house museum designed by Tadao Ando. I could have spent hours looking at the beauty of the sky.


Vue du musée.
The view from the museum.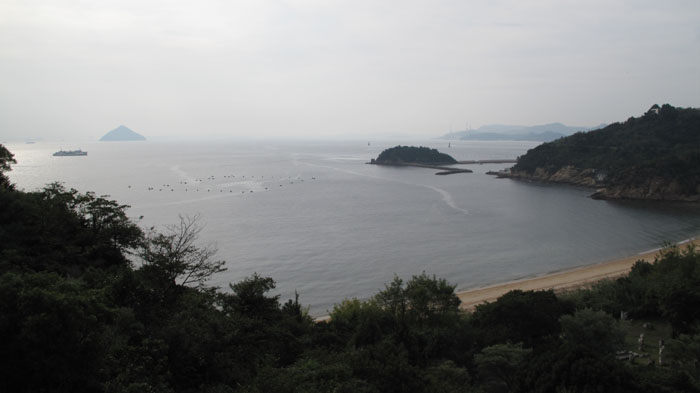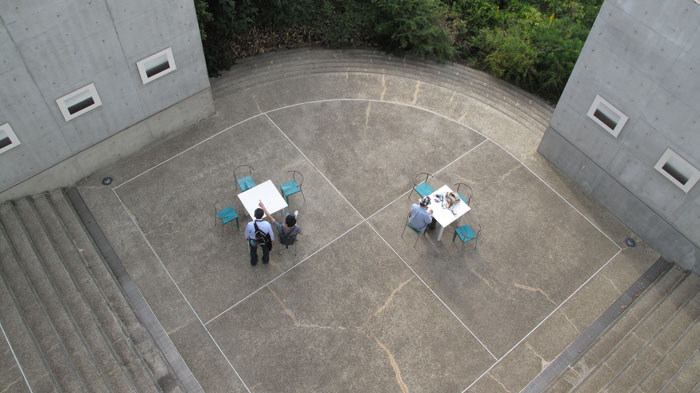 La mer au bout des pieds.
So closed to the sea.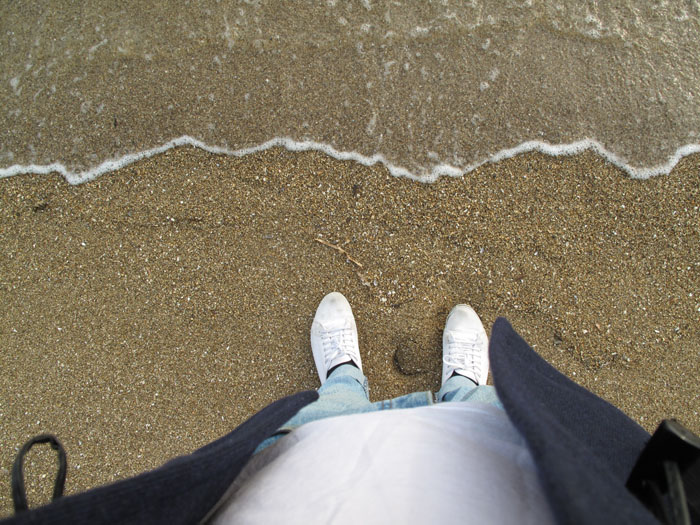 Une poupée bizarre.
A weird doll.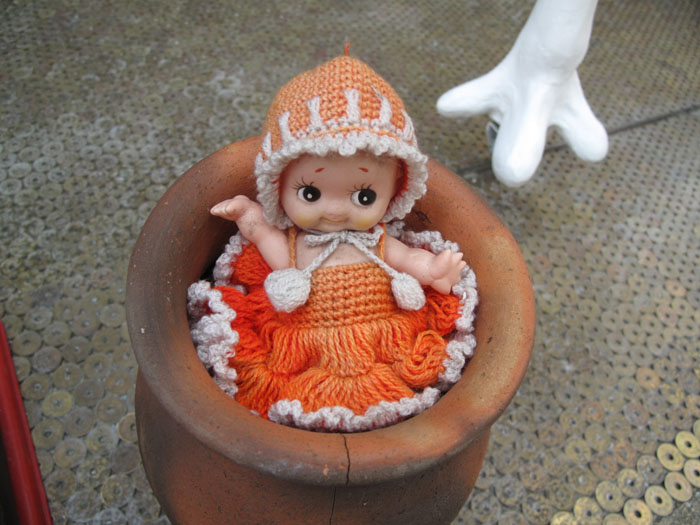 Le Onsen de Naoshima décoré par des artistes.
The Naoshima onsen decorated by few artists.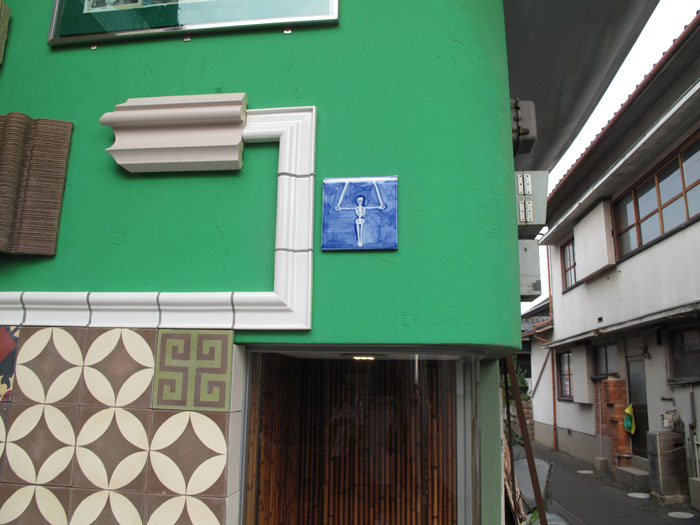 Un café-dinner aux goûts sûrs.
A very good cafe-dinner.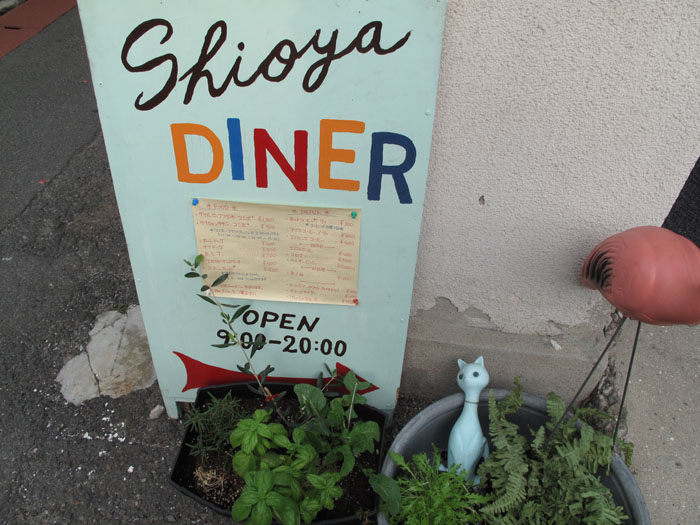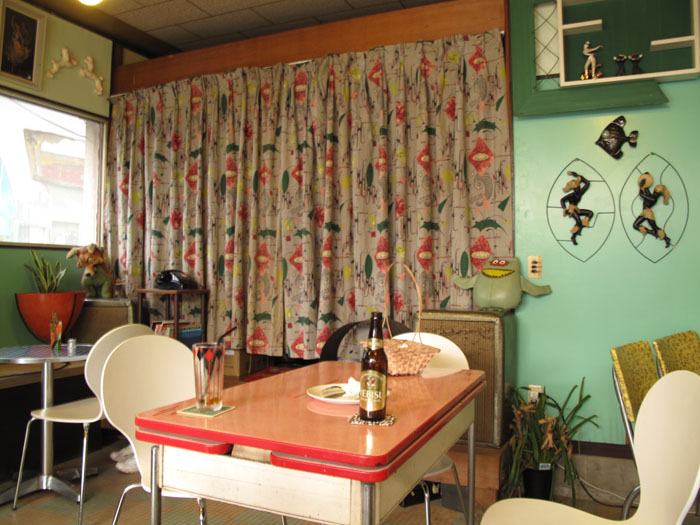 AUJOURD´ HUI :
TODAY :
Un Momotaro d´or.
A golden Momotaro.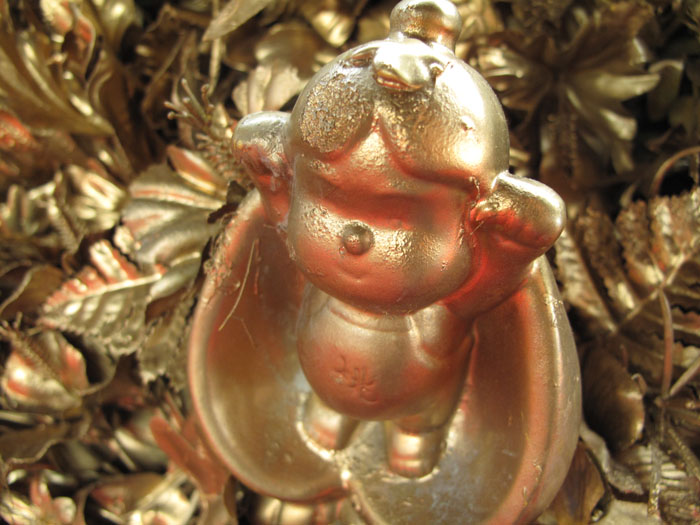 Rouge sur rouge. Ou un peu bleu blanc rouge…
Red on red. Or blue, white and red.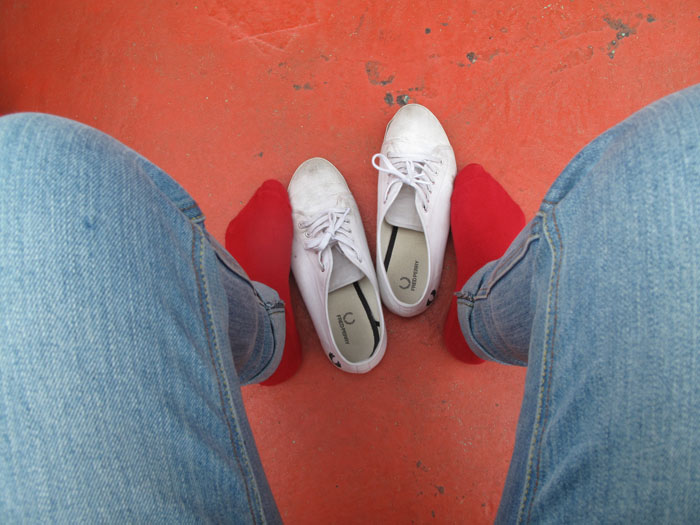 Des amours éternels.
Eternal lovers.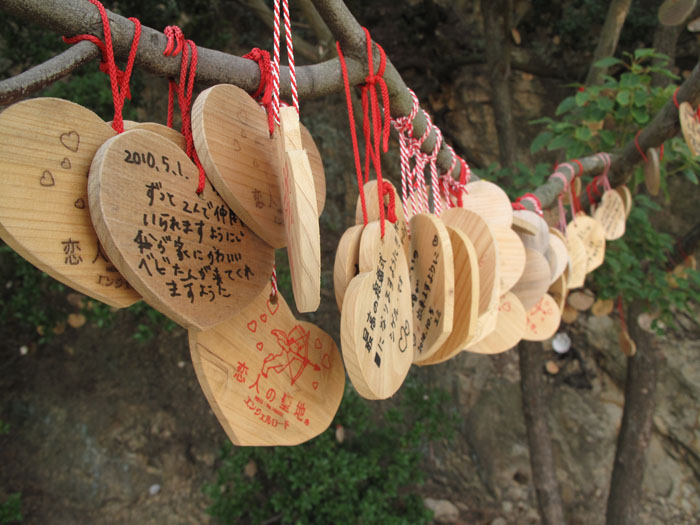 Ce qui est très drôle avec cette image c´est que dans le coquillage, au lieu d´avoir écrit les noms des 2 personnes qui s´aiment, il y a écrit : plus de cheveux. En gros, la personne veut juste avoir plus de cheveux, hihi. (merci Yasuyo pour la traduction ;)
This shell is funny because, instead of writing the name of 2 lovers, it says : more hair. Meaning "I want more hair please" (thanks Yasuyo for the translation ;)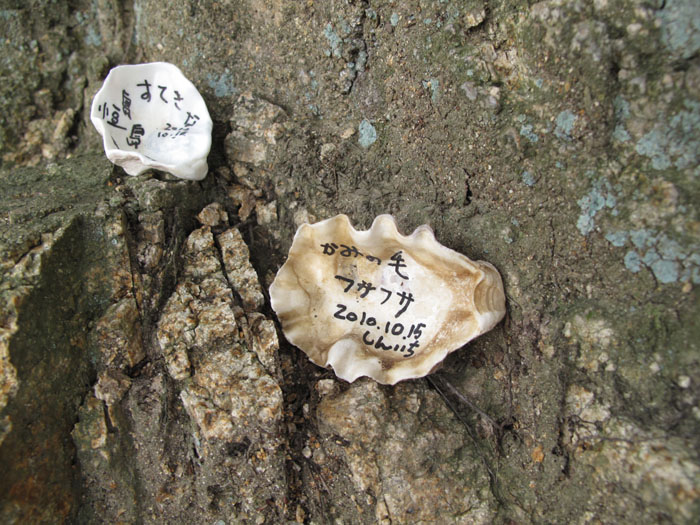 Un filet composé de C3PO… (c´est une interprétation personnelle…)
A fishing net made of C3PO (it's a very personal interpretation…)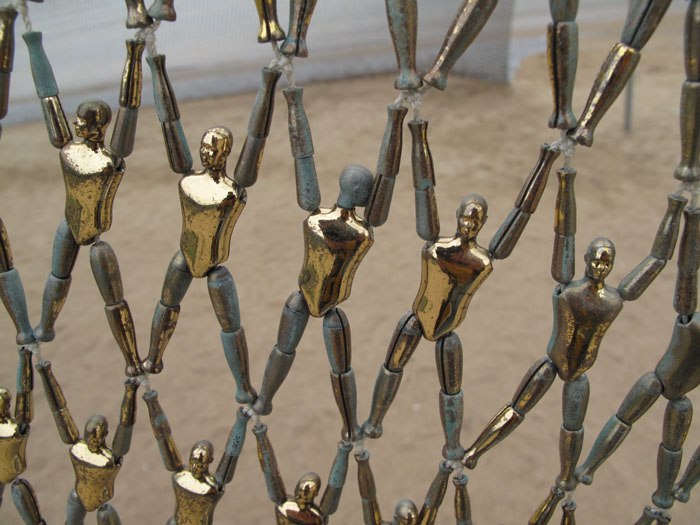 Jolies lampes.
Nice lamps.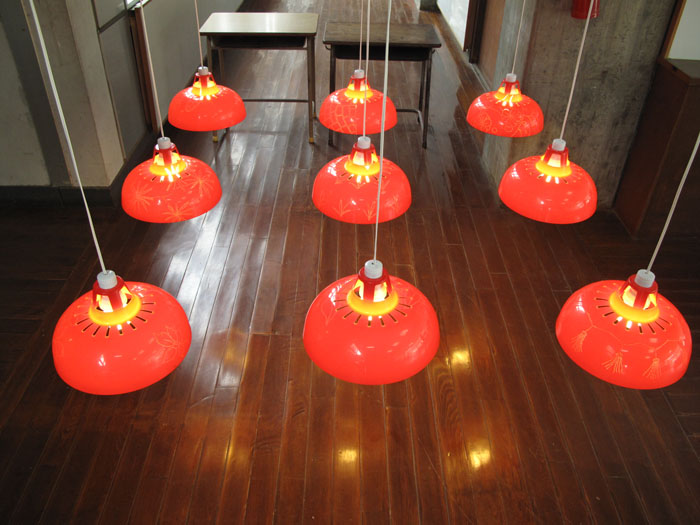 2 sens de circulation dans les écoles japonaises.
2 traffic lanes in japanese schools.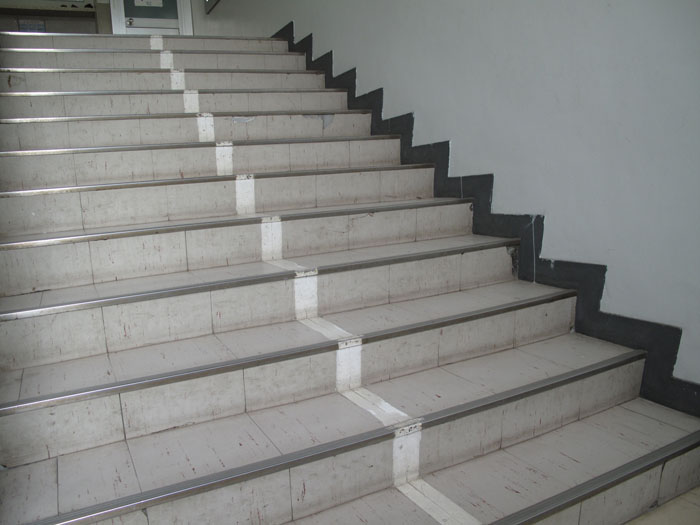 Participer à une oeuvre d´art en faisant un souhait.
Participating to an artwork while making a wish.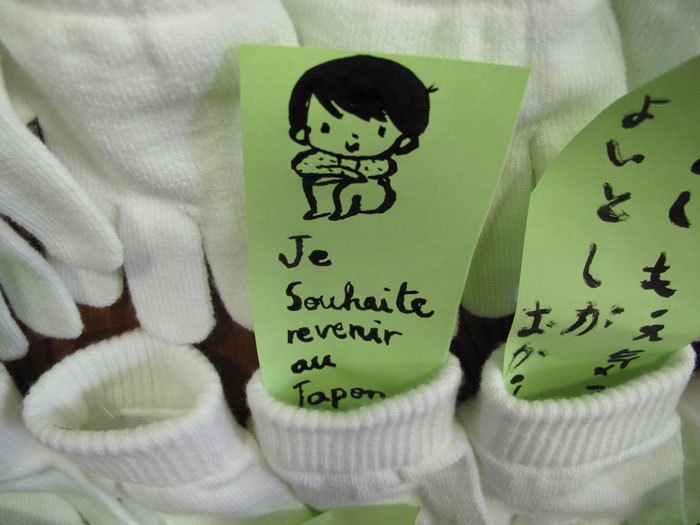 De la prévention au Japon.
Preventive measures in Japan.


Trouvez les lutins ;)
Try to find the goblins.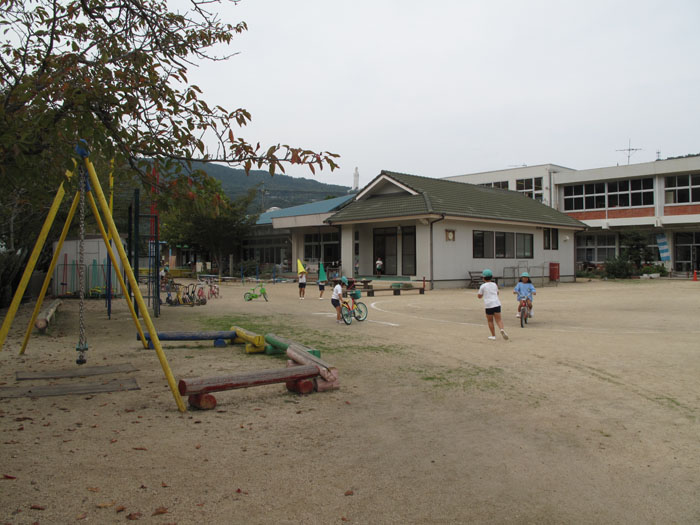 Regardez bien l´image, il y a une anomalie…
Look at the picture, there's something wrong…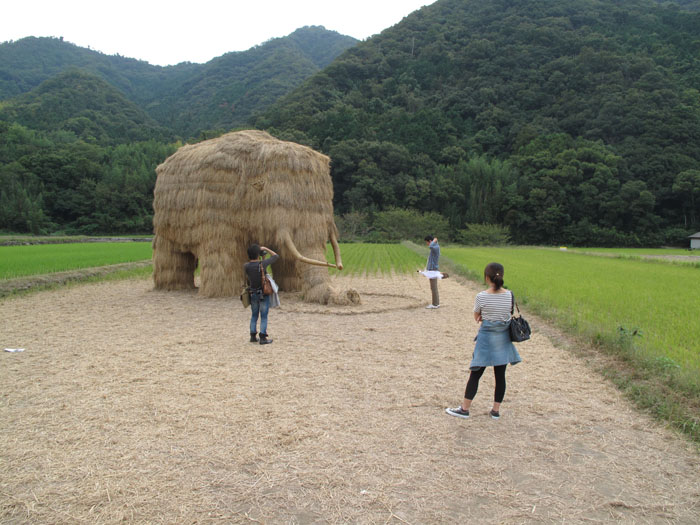 Des champignons Mario-esques.
Kind of Mario mushrooms.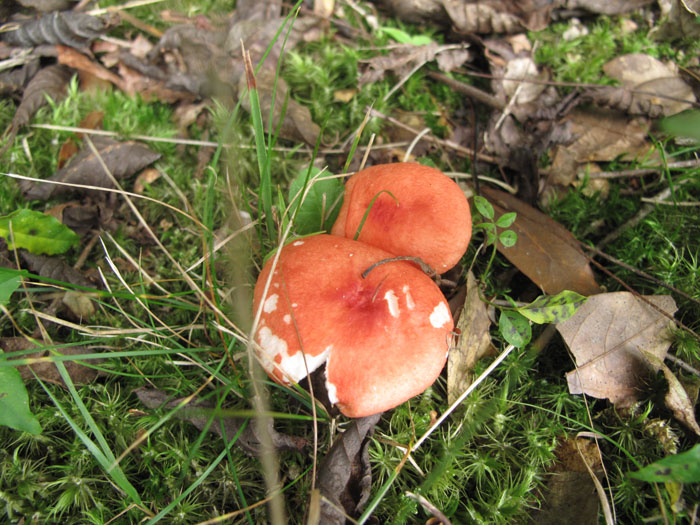 Une maison en bambou où se reposer.
House made of bamboo where you can have a rest.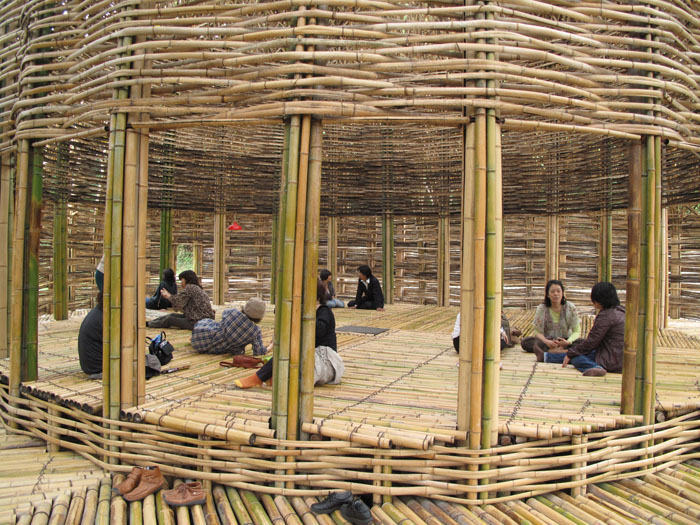 Une vieille machine à je sais pas quoi mais chouette.
An old machine I don't know what for but awesome.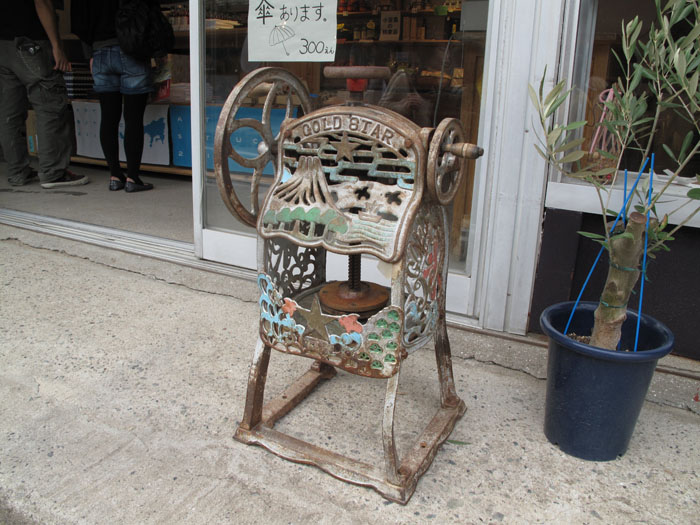 J´y ai passé toute l´après midi.
I spent all the afternoon there.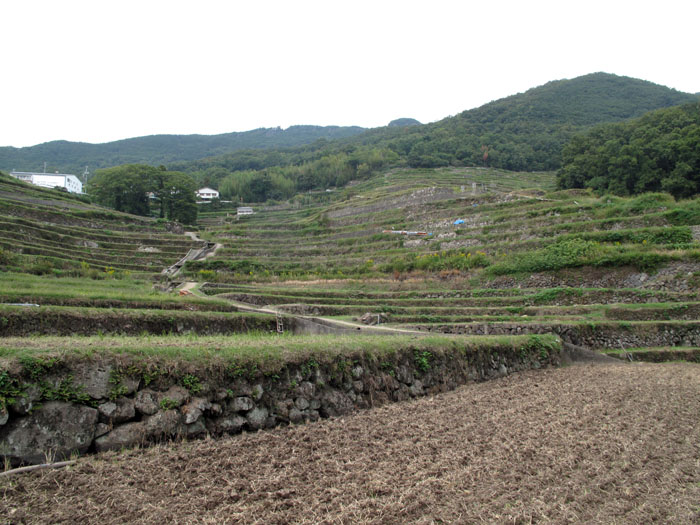 Et pour finir, une note de kawaitude ;)
To end, a kawai moment ;)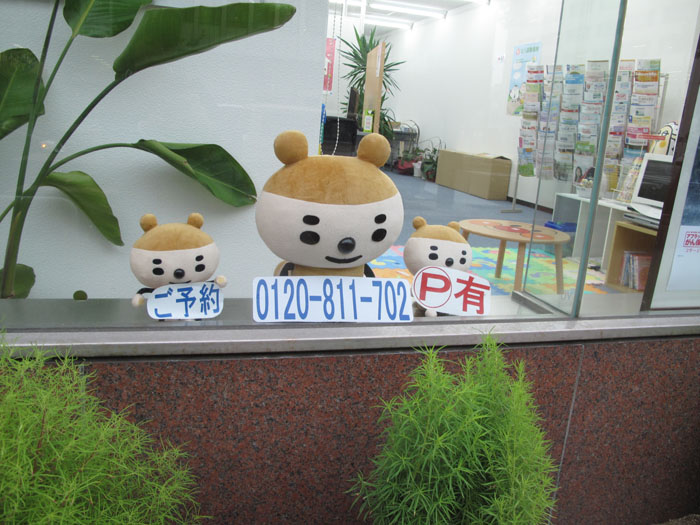 Ce qui nous fait un long post au final.
So finally this post is quite long.
Bande-son : "Sleeping in", The Postal Service (chanson hypnotisante)
(hypnotizing song)